Craig Davenport
Mr CD will be spinning the CD's for your listening pleasure.
---
Check out our sponsors – they keep the lights on and the fire burning! Or, you can become a sponsor and add your fuel to the fire!
You can catch up on excellent music by listening in to the last few weeks shows!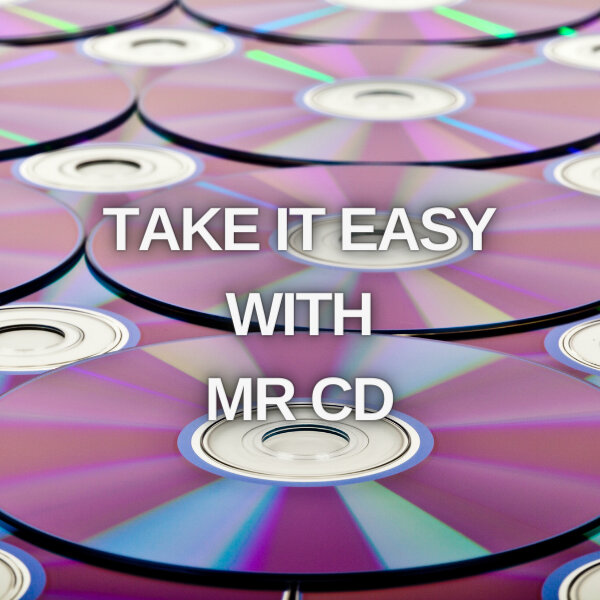 15 Apr 2021, 2pm
15 Apr 2021, 2pm Take It Easy with Mr CD Take It Easy with Mr CD On Demand – 2021-4-15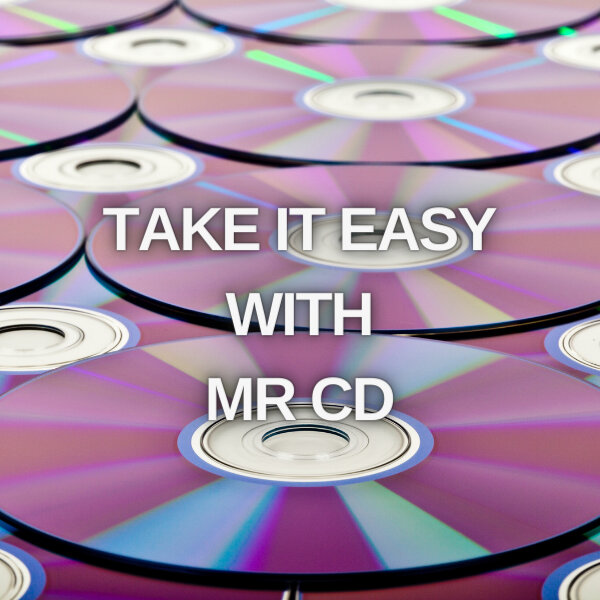 8 Apr 2021, 2pm
8 Apr 2021, 2pm Take It Easy with Mr CD Take It Easy with Mr CD On Demand – 2021-4-8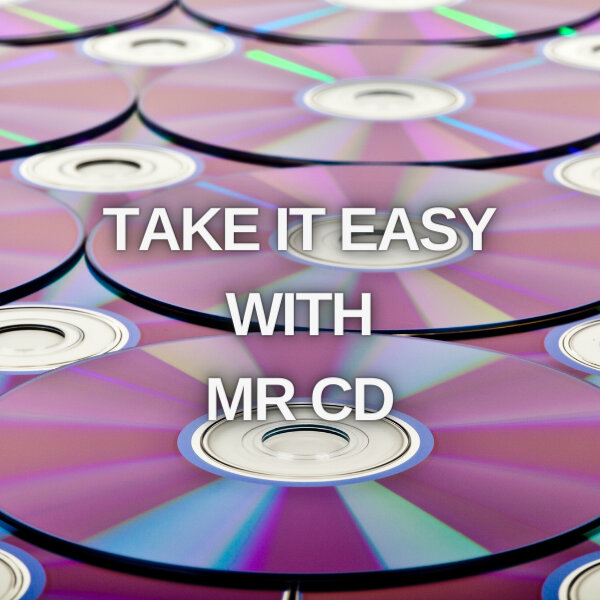 1 Apr 2021, 2pm
1 Apr 2021, 2pm Take It Easy with Mr CD Take It Easy with Mr CD On Demand – 2021-4-1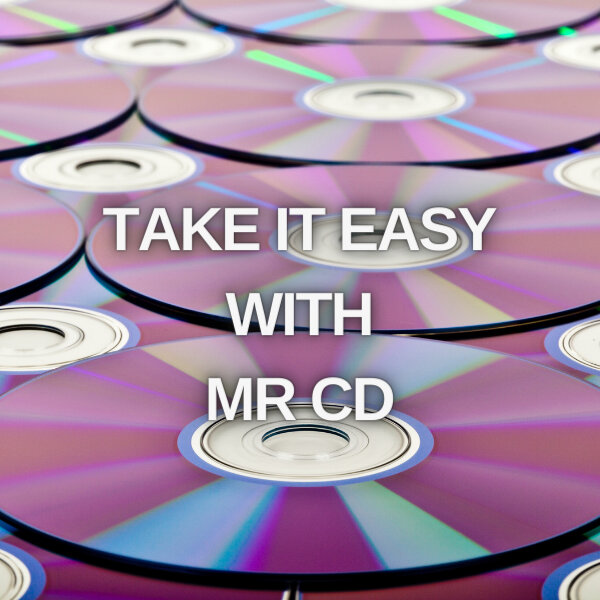 25 Mar 2021, 2pm
25 Mar 2021, 2pm Take It Easy with Mr CD Take It Easy with Mr CD On Demand – 2021-3-25